Can a Virtual Assistant Help us Improve Our Economy?
Can a virtual assistant help us improve our economy? Yes. Virtual assistants are starting to become a handy tool among many businesses across the World Wide Web, especially the smaller ones. The truth is that most businesses, regardless of the size, could use a virtual assistant at some point. The need for one will all depend on the level of business activity, and level of in-house expertise in areas like bookkeeping, marketing, and graphic designing, and the complexity of operations. In order to answer the question "can a virtual assistant help us improve our economy?" take a look at the benefits of using a virtual assistant – the answers will answer the question for you …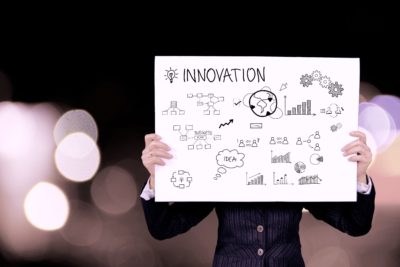 24-Hour Service
Companies turn to virtual assistants for numerous tasks. By using a VA, you can prevent overworking your existing staff and may times, the work needed can be done over night. Think of it as if you had a 24 hour office team that is continuously working for the betterment of your company.
Focus on Specialized Tasks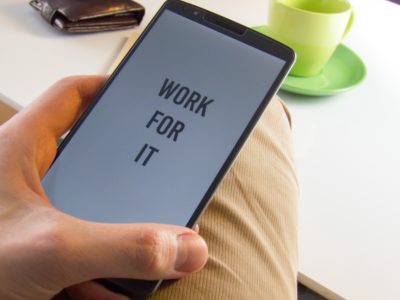 By hiring a virtual assistant, you will have more time to put towards focusing on more specialized tasks – that right there is a major benefit of using a VA. Many use their VA's to help them manage tasks such as posting on social media, creating simple graphics, handling emails and answering the phone. The tasks are straight forward and fairly simple, but it still needs to be done. Giving this work to a VA will allow you to focus on more specialized tasks such as recording videos, creating content, and so on. Many companies report a higher RoI on the time invested in their business by hiring a VA.
Delegate Part Time Jobs
If there's tasks you don't want to do, you may end up putting them off for a long time, then doing it only to find that you're no good at it. For this reason, you should outsource those tasks so you can see just how much better the business will run. These tasks are not full-time jobs, so using a virtual assistant will be beneficial. When you use a VA, you will be able to outsource a specific tasks, instead of a role. This way, you will not be managing the individual for the role, but rather managing the completion of a series of tasks. In return, your life will be much easier because the VA will be doing the work faster and better than you, since it's something you didn't like doing in the first place.
Conclusion
By hiring a virtual assistant, not only will you be helping improve your business, you will also be doing your part at improving your economy. You see, in the past, people weren't able to work online as a virtual assistant, and now, they can. Since the introduction of virtual assistants, there have been more jobs for people that wouldn't normally have work. So when you hire a virtual assistant, you're helping the individual out by giving them work and this in return boosts the economy.