Regardless of what type of product or service you advertise, it is crucial to engage a call center to answer phones and take orders for you.
Direct response marketing is a mainstay in Western culture. While online approaches including social media continues to appeal to a growing number of consumers, it still has numerous weaknesses – namely the impersonal feel customer experience when ordering through a machine.  There is still a significant market of old fashioned customers who prefer to speak with a live voice who can answer questions they may not have even thought of yet.
If you run direct response commercials or infomercials on the radio or television, your call center must be equipped to handle large volumes of inbound calls and spikes in call volume.  Rather than taking on staff internally to answer the inflow of inbound phone calls and process orders you can partner with a Philippines call center to shoulder the burden at a low cost.
Order taking usually requires communication skills, product and company knowledge, as well as precision. We hire staff members who are dedicated to getting to know your business and taking your sales to the Next Level.  Each and every call center agent we enlist is well trained and instructed in how to properly handle inbound calls, take orders, go through payments, and persuade the shoppers to add to their orders.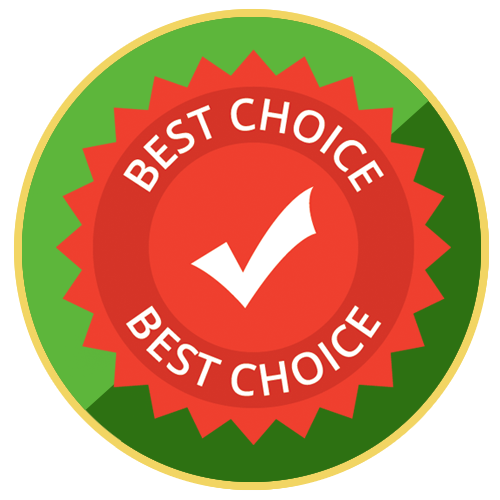 Availability
If your advertisements are shown around the clock, you will need to provide service 24/7.  The Philippines is always 12 to 13 hours ahead of US Eastern Standard Time, and agents can easily be found to work what would be the graveyard shift in America.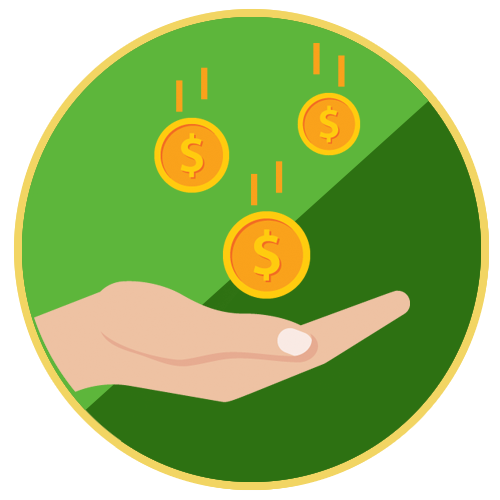 Pricing
Our Philippines based call centers can provide you exceptional value for your dollar.  In addition to the money you save, your account will be staffed with Western-friendly and courteous customer service representatives.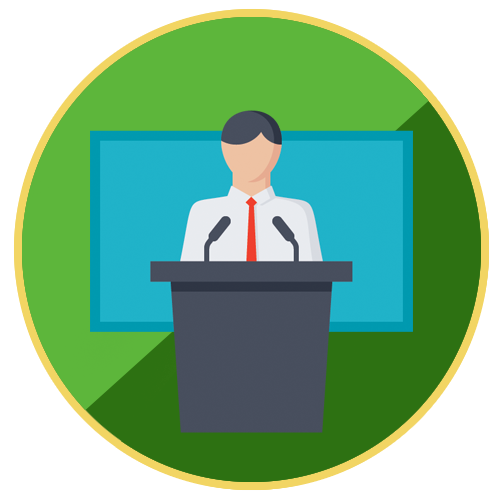 3. Training
The call center industry in the Philippines is one of the fastest growing providers of quality jobs.  As a result, students aspire to land prestigious jobs at one of the many local centers.  Agents are enthusiastic, willing, and able, to learn your company's practices and products.
An exceptional order taking center, staffed diligent and professional agents, is essential to any business spends money on television, radio, or print advertising.  Customers who are ready to order have naturally high expectations when they place a call.  We can help your company provide friendly and knowledgeable agents to provide your valuable customers with the information they seek.

Location: Villa Angela East Block, Barangay Villamonte, Bacolod, 6100
Contact Us: (US) 1-855-324-5798 (Ph) 034 – 708 – 1655
Email: HR@nextlevelitservices.com