NLIT provides Philippines based telemarketing services at a value that can't be found anywhere else.  Our telemarketers are friendly, educated, and persistent.  Hire telemarketers to achieve your B2B appointment setting and lead generation goals.  Telemarketers from NLIT can help your company obtain competitive advantage by lowering its cost of sales.
We strive to meet and exceed objectives set by both companies new to outsourcing, and those which realized the benefits in the past.  We do this by adhering to the highest standards of professionalism, and working with our clients to understand their needs.  Our telemarketers are highly skilled, experienced, and well spoken.  Agent work stations are equipped with cutting edge technology to make every inbound or outbound call run smoothly.  Telemarketers with NLIT can be expected to place anywhere from fifty to two hundred calls every eight hours, depending on the nature of the telemarketing program.
Outsourcing your telemarketing campaigns can help your company get the word out to both customers and prospects and cut business expenses while increasing revenue.  NLIT offers a broad range of outbound and inbound telemarketing services, including appointment setting, lead generation, mortgage telemarketing, and survey telemarketing.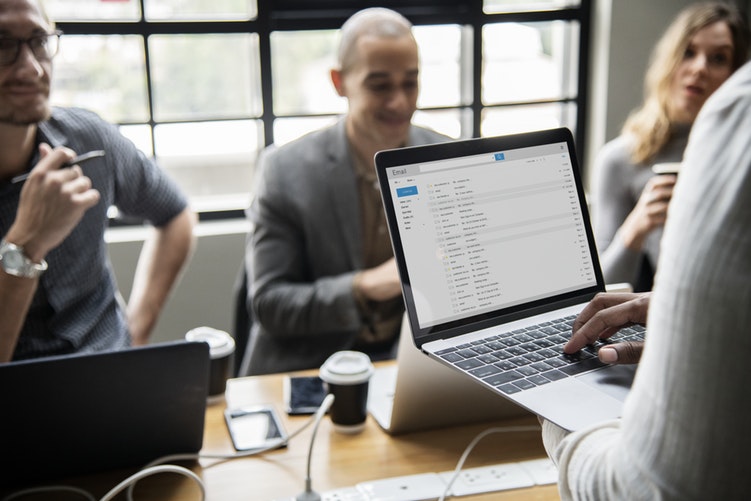 Location: Villa Angela East Block, Barangay Villamonte, Bacolod, 6100
Contact Us: (US) 1-855-324-5798 (Ph) 034 – 708 – 1655
Email: HR@nextlevelitservices.com