Next Level IT Services staffs qualified and dedicated business-to-business appointment setting professionals from our call center in the Philippines. We can satisfy your desire to source experienced appointment setters who understand how to reach decision makers and set valuable face-to-face meetings.
Appointment setting outsourcing is an efficiency-maximizing process that can help assist your company's critical mission of generating new business. Nowadays, more and more businesses in the US, Canada, Australia, and United Kingdom are utilizing Philippines call centers to drive sales in a cost-effective manner. Our appointment setting services are designed with maximum diligence to meet your needs, and our telemarketers can reach more prospects you may have ever thought possible. Our agents are capable of making over one-hundred cold calls per day at affordable prices.
To get started, all we need is a script and list of contacts. We will set your appointment setter up with a US phone number, email address, and launch your campaign with ease. Please contact us today for more details..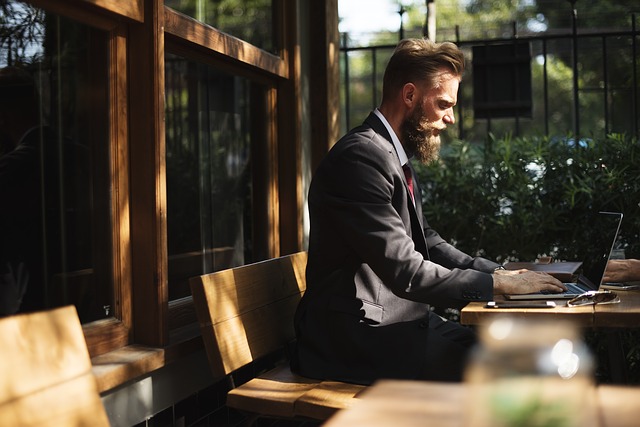 Location: Villa Angela East Block, Barangay Villamonte, Bacolod, 6100
Contact Us: (US) 1-855-324-5798 (Ph) 034 – 708 – 1655
Email: HR@nextlevelitservices.com