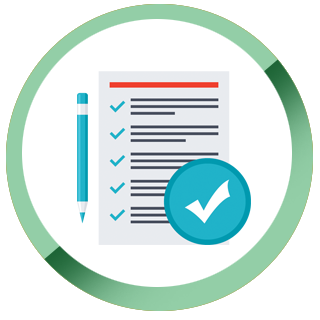 Does your company hold massive volumes of data entry work, and you are bewildered about how to handle it?  We can help you save money by outsourcing your data entry or clerical work.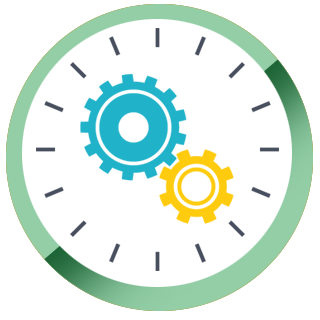 We can staff your account with friendly and meticulous customer support representatives that will help your company meet its customer retention goals.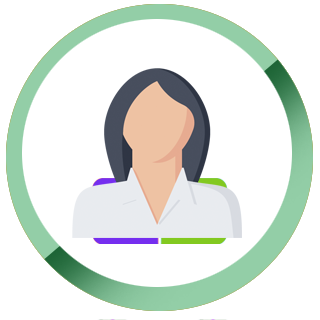 NLIT provides Philippines based telemarketing services at a value that can't be found anywhere else.  Our telemarketers are friendly, educated, and persistent.  Hire telemarketers to achieve your B2B appointment setting and lead generation goals.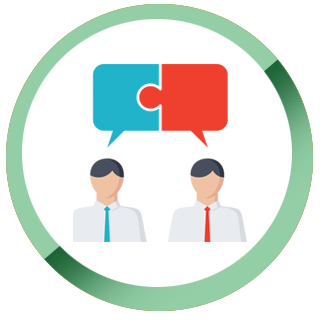 Next Level IT Services staffs qualified and dedicated business-to-business appointment setting professionals from our call center in the Philippines. 
At Next Level IT Teleservices we pride ourselves on offering the highest quality business process outsourcing services at an affordable price. Since 2008 we have worked with hundreds of clients across many different industries, and we bring that experience to each new opportunity. Anything that can be done remotely to help your business is our specialty. Reach out today to discuss your project or campaign and well be able to give you a quote and explain how we will work to help you succeed.

Location: Villa Angela East Block, Barangay Villamonte, Bacolod, 6100
Contact Us: (US) 1-855-324-5798 (Ph) 034 – 708 – 1655
Email: HR@nextlevelitservices.com