Does your company hold massive volumes of data entry work, and you are bewildered about how to handle it?
We can help you save money by outsourcing your data entry or clerical work.  Our administrative data entry assistants can quickly and efficiently complete your admin work at a discount price.
A number of corporations must handle a massive amount of internal and external information associated to business performance, from day-to-day decision making, to exploring whether or not to penetrate a new market. Data entry requires a regular and steady effort.  As such, a wide variety of customers depend outsourcing providers to manage different facets of their business requirements.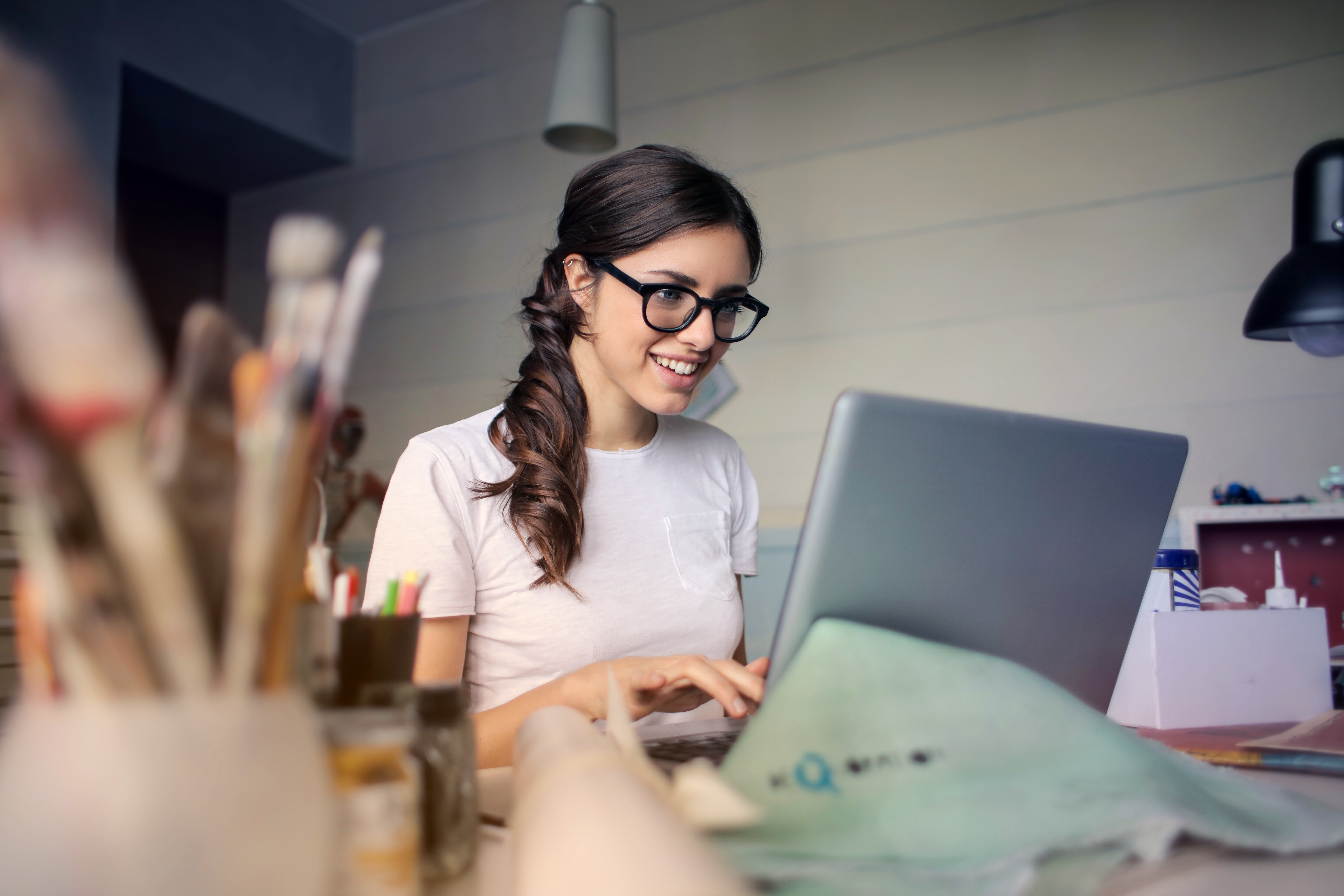 Online data entry is the most broadly used and common type of data entry because of its significant scope and universal acclaim. The bigger an agency expands, the more data it must process, and the more complicated it gets to be to automate and stow data. With the assistance of a professional outsourcing organization, information such as copying, editing, organizing, etc. can be accurately and easily managed.  Data capture includes the extraction of data from the online documents and forms, and its conversion into detailed retrievable info, accessible for analysis.
By making the most of the understanding, quality processes, technology, customers can perform better while concentrating on core competencies.
We deliver expert data capture services to numerous corporations worldwide from our call center in the Philippines. We fully understand and appreciate the value of data capture expertise, and look forward to providing it.

Location: Villa Angela East Block, Barangay Villamonte, Bacolod, 6100
Contact Us: (US) 1-855-324-5798 (Ph) 034 – 708 – 1655
Email: HR@nextlevelitservices.com