Do your salespeople need more qualified sales leads? If outbound lead generation is a critical component to your organization's success, Next Level IT Services can help you reach your goals. Our Philippines call center can help your company increase the number of qualified leads you generate at affordable prices. By outsourcing your lead generation tasks, your team will have the ability to efficiently focus on only the best and most qualified prospects.
Our call center can boost your salesforce productivity through our outbound B2B and B2C lead generation programs. Our primary focus is to make effective phone calls that will help you generate qualified sales leads from the decision makers you target.
This is done by handling large call volumes, engaging your prospects in meaningful conversations, and determining whether they meet your pre-defined criteria for a quality lead. Our telemarketers can transfer warm leads immediately, input them into your CRM software, or send you a daily spreadsheet detailing their activity..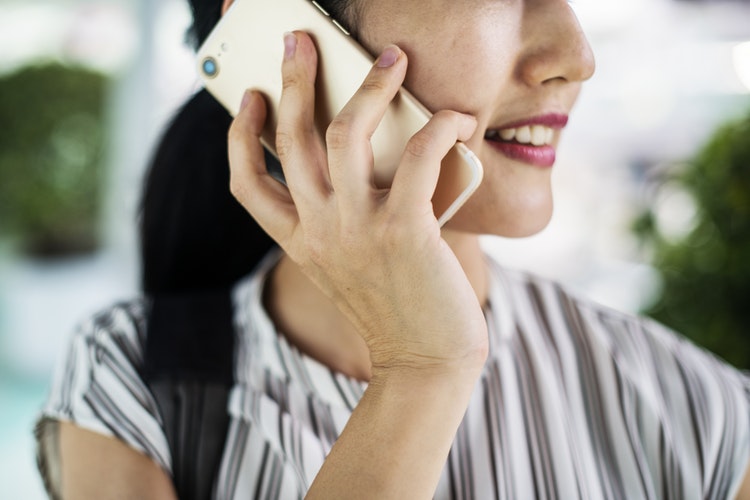 Location: Villa Angela East Block, Barangay Villamonte, Bacolod, 6100
Contact Us: (US) 1-855-324-5798 (Ph) 034 – 708 – 1655
Email: HR@nextlevelitservices.com