The outsourcing of appointment setting and sales telemarketing is helping companies across the globe stay competitive and gain market share in the current difficult economic climate.  Business to business, or B2B, is the exchange of services or products between one business with another business. It is considered as e-commerce between businesses because commerce transactions and communications are done over the internet or telephone. B2B transactions can be between a product manufacturer and a wholesaler, for example. Business to business is not to be confused with business to consumer (B2C), where transactions are done primarily between the business and the customer. There will almost always be a greater amount of business to business transactions than business to consumer transactions, because in a typical supply chain, there are many transactions involving raw materials or sub components, while the only business to consumer transactions are the actual sale of the product. For example, manufacturing an automobile will require several B2B transactions such as buying glass for the windows and windshields, buying tires and other raw materials for car seats. Then the only B2C transaction is when a car is sold to a consumer.
Telemarketing, or telesales in the UK, is when a salesperson encourages a potential customer to buy a product or use company services, and is usually done over the phone. In itself, business to business transactions can be considered telemarketing, when financial or service exchange transactions are done over the phone.
By using a Business Process Outsourcing agency, your company can make use of our highly experienced professional telemarketing agents for market research, to generate better sales leads, lead nurturing, lead management, teleprospecting, in turn helping you increase your company's total sales. We can train our agents for technically complex products so that they can cater to your company's needs. We personalize our market research campaigns for your company. We'll get you connections that will make you a profit.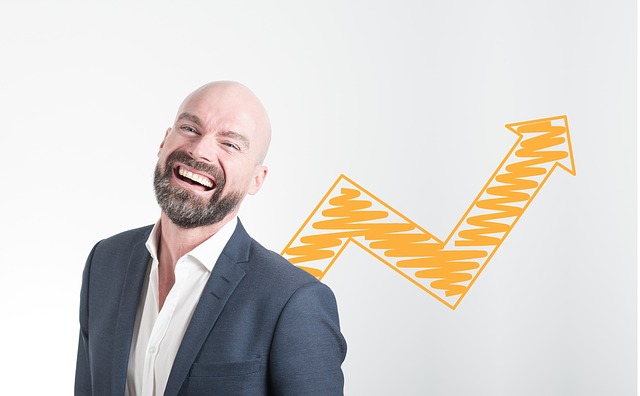 Location: Villa Angela East Block, Barangay Villamonte, Bacolod, 6100
Contact Us: (US) 1-855-324-5798 (Ph) 034 – 708 – 1655
Email: HR@nextlevelitservices.com