Our call center is located in Bacolod City, Philippines.  Bacolod is the most populated city in the Western Visayas; it is the capital of Negros Occidental. The home of Masskara festival it is known to be a city of smiles because people in Bacolod are considered to be warm and hospitable.   Bacolod is also a popular place to live because the cost of living is cheap and there are abundant job opportunities, particularly at call centers.
Resorts, hotels, and Malls are excellent examples of spots and leisure places to go cheaply. At its current growth rate, Bacolod will soon be comparable to big cities like Metro Manila and Metro Cebu. There are also numerous schools in Bacolod that offer high standard education specializing in different expertise such as Bachelor in Nursing, Education, Engineering, Accountancy and even skilled courses like Wilding, Care giver ad etc. Many top students aspire to earn jobs at call centers.  The call center industry in Bacolod is booming because the cost of living here is much cheaper compare to Manila and Cebu.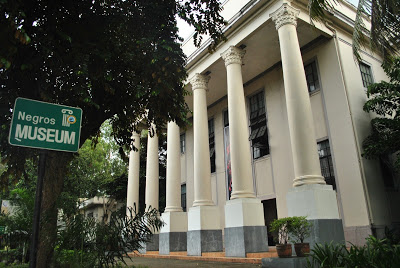 Bacolod City is called the city of smiles because it is well known that the bacoleños are very friendly and hospitable. Bacolod is also known to be the sugar bowl of the Philippines it serves as the doorway of the sugar rich cities and towns of the province.  Bacolod is very accessible it has an airport that connects different major cities in the Philippines like Manila and it also have a seaport for the cargo and fast crafts for the commuters.  Most of the largest corporations operating in the Philippines choose Bacolod to do business and create quality jobs.
Location: Villa Angela East Block, Barangay Villamonte, Bacolod, 6100
Contact Us: (US) 1-855-324-5798 (Ph) 034 – 708 – 1655
Email: HR@nextlevelitservices.com