Bacolod has been referred to as the "City of Smiles." They have received this title due to the warm welcome tourists receive when they visit the area. The beautiful city is also home to a vibrant food culture, rich local history, and they have some of the best nature you can find. Here are some things to do in Bacolod City …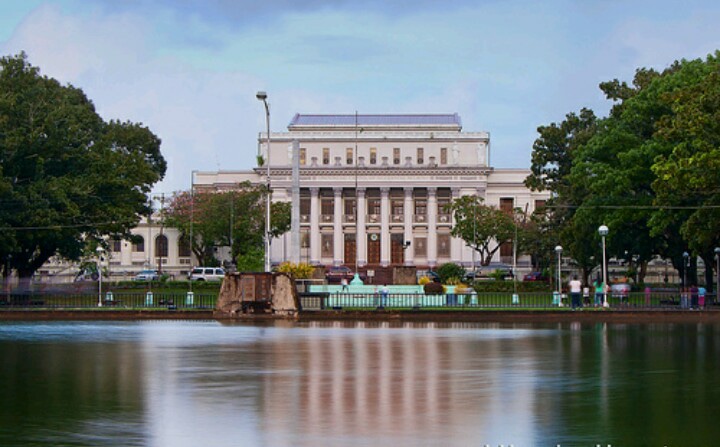 1. Enjoy the Sunset at Capitol Park and Lagoon
Capital Park and Lagoon is the center of the city. The complex consists of the provincial library, the Capitol Hall, the Negros Museum, and a couple of government buildings, all with a manmade lagoon in the middle. The tree-lined park makes strolls feel great, and is a good way for you to cap your day.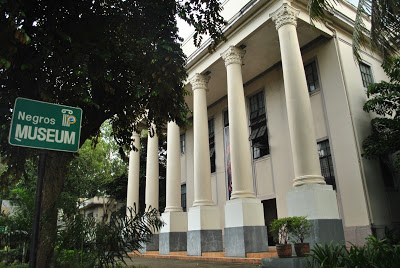 2. Get to Know Local History and Culture – The Negros Museum
The Negros Museum is a great place to go – here, you will get to know local history and culture. The building was first constructed during the American colonial period, and the architecture of the building really reflects the style of that period. You will learn about the lifestyle of old families and so much more. This is a child-friendly museum.
3. Celebrate with the Locals in October – The MassKara Festival
Every year, on the third weekend of October, the city comes to life with their MassKara Festival. Two words have been combined – "mass" is used in order to signify the mass of people, and "Kara" means "face," as in the festival features a "multitude of faces." The terminology "mascara" also means mask, and during this time, as you can guess, a lot of masks are used. All of the masks show smiling faces, which symbolize the city of smiles.
4. Eat Local Food
Oh yes, you cannot go to Bacolod City without trying their local food. A good dish to try would be the chicken inasal – this is a famous dish in Bacolod. This is roasted chicken that has been marinated in vinegar, lime, natural food colors called annatto and pepper – the food coloring is what gives the chicken its yellowish tinge. It is grilled over an open flame, and continuasly basted with the marinade.
5. Cross the Longest Bamboo Bridge
You have Balaring Mangrove, which is home to over 20,000 birds and mangroves – they also have the longest bamboo bridge in Visayas.
6. Take a Hike Up Seven Different Waterfalls
There is so much you can do in the area – from wall climbing to a lagoon, a hanging bridge to a butterfly garden, ziplines and more. Something that really captures attention is the seven-waterfall hike. This is an adventure that will take you through seven different waterfalls.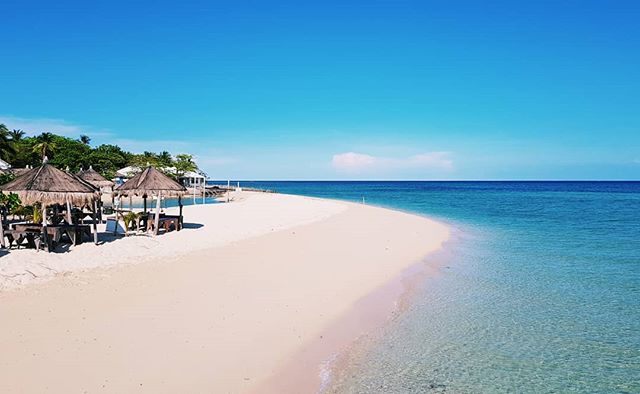 7. Explore Lakawon Island
Lakawon Island is a sweet patch of paradise located in the city – it is the place to go when you want a break from the hustles and bustles of the city life. On the resort, you'll experience clear blue waters and white sand shores. The resort is lines with coconut trees and a couple of amenities.